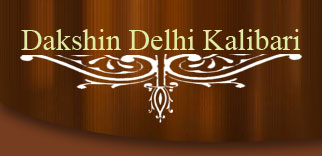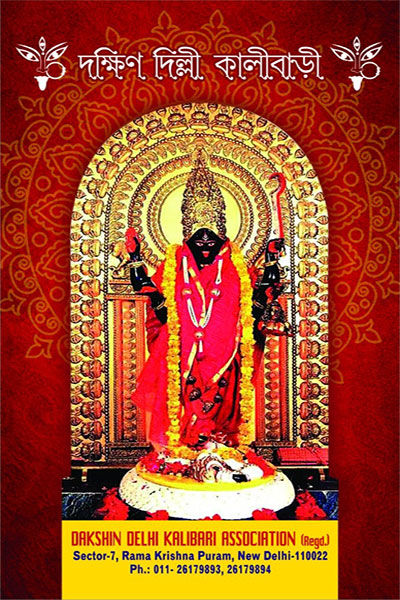 DAKSHIN DELHI KALI BARI ASSOCIATION
Sector-7, Ramakrishna Puram
New Delhi - 110022

info@dakshindelhikalibari.com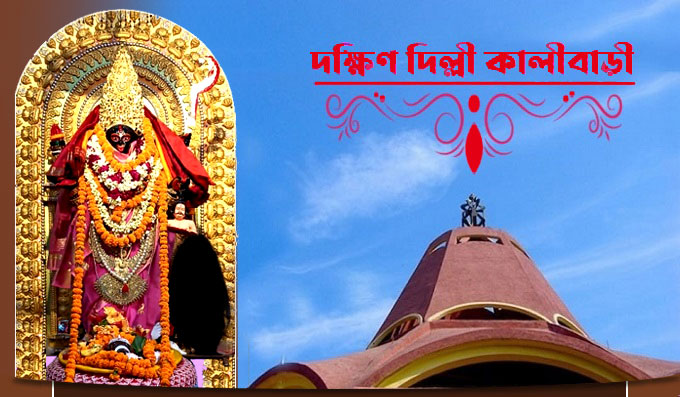 Welcome to ...
The Dakshin Delhi Kalibari is at the foot of the hillock holding the Swami Malai Temple in Ramakrishna Puram, opposite Vasant Vihar and Olof Palme Marg.
The idea of setting up a Kalibari was conceived in 1967 at an informal meeting of some members of the Phalguni sangha Club of Sector 7, Ramakrishna Puram. The Club organized a Durga puja the same year on an open ground. The puja went off well, but there was little surplus fund and which to initiate the building of a Kalibari. The members were undaunted and the search for a site continued.


Dharamasala
Dakshin Delhi Kalibari has constructed a Dharamshala for devotees who can stay for a short period. The foundation stone of the construction of Dharamshala ...
Durga Puja 2019

At the onset of autumn, like every year we, the members of Dakshin Delhi Kali Bari Association are going to celebrate Durga Puja for the 44th year in Succession..
Rabindra Jayanti 2022

Members of Dakshin Delhi Kalibari celebrated the 161st birth anniversary of Kabiguru Rabindranath Tagore at mandir premises. Vice President Rothin Banerjee inaugurated the event by lighting the traditional lamp. Later, General Secretary Subrata Das garland the portrait of Kabiguru. The program ended with the captivating Rabindra Sangeet Ekla Cholore sung by Kumari Akshayaa Vibho with her mesmerizing voice.